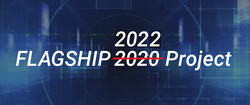 By: Michael Feldman
The rumors about a setback in the development of Japan's first exascale system have apparently been borne out.  This week at the HPC User Forum in Austin, Texas, Dr. Yutaka Ishikawa, project lead for the Post-K supercomputer at RIKEN, admitted the effort will be delayed by one to two years.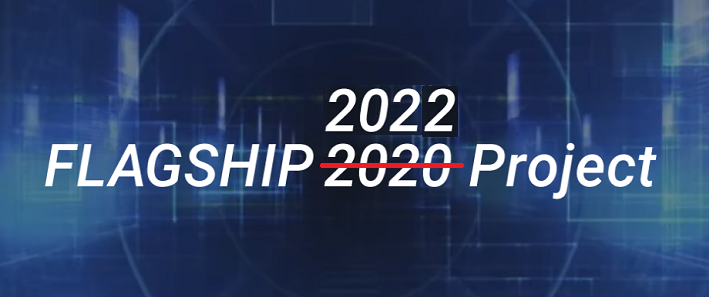 The Post-K machine, which is being developed by Fujitsu and RIKEN, was originally supposed to be deployed by 2019 and go into production in 2020.  Development of the system is being done under Japan's Flagship 2020 project, which in retrospect was an unfortunate choice of words. The effort, which began in 2014, was budgeted at 110 billion yen, or just over a billion US dollars at current exchange rates.
The reasons for the delay are not quite clear and there has been no official statement by RIKEN or Fujitsu, other than Ishikawa's admission of the new schedule at the HPC User Forum. However, it is worth noting that the Flagship 2020 website refers to the supercomputer launch data as "around 2020," rather than anything more specific.
Prior to this week, the reporting of the Post-K troubles here and here suggested the delay was the result of semiconductor design issues. That can be taken to mean either the CMOS manufacturing technology targeted for the Post-K processor won't be ready in time or the development of the chip itself will take longer than expected. In fact, it could be a combination of the two, since chip design and manufacturing technology are interlinked and can often constrain one other.
What could also factor into this is that the Post-K processor will be based on a brand new vector-enhanced ARM architecture, which was formally announced only a few weeks ago. In June at ISC 2016, Fujitsu revealed it would be using an HPC variant of ARM as the processor for the exascale supercomputer, abandoning the SPARC64 architecture the company used for its previous top-of-the-line supercomputers, including the original K computer. Given the additional hardware and software development a new processor entails, the delay could be attributed entirely to switching architectures.
Regardless of the underlying cause, if the Post-K deployment slips to 2021 or 2022, it will probably not be a contender for the world's first exascale supercomputer. The US also appears to be out of the running, having previously pushed back its plans to 2023. Of the four countries with exascale efforts underway, only China and France now have plans to field such systems by 2020. Of course, those efforts are also counting on different pieces to fall into place over the next four years. There could be more surprises to come.