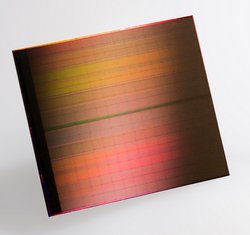 By: Michael Feldman
After six years of joint development on 3D XPoint technology, Intel and Micron have decided to call it quits.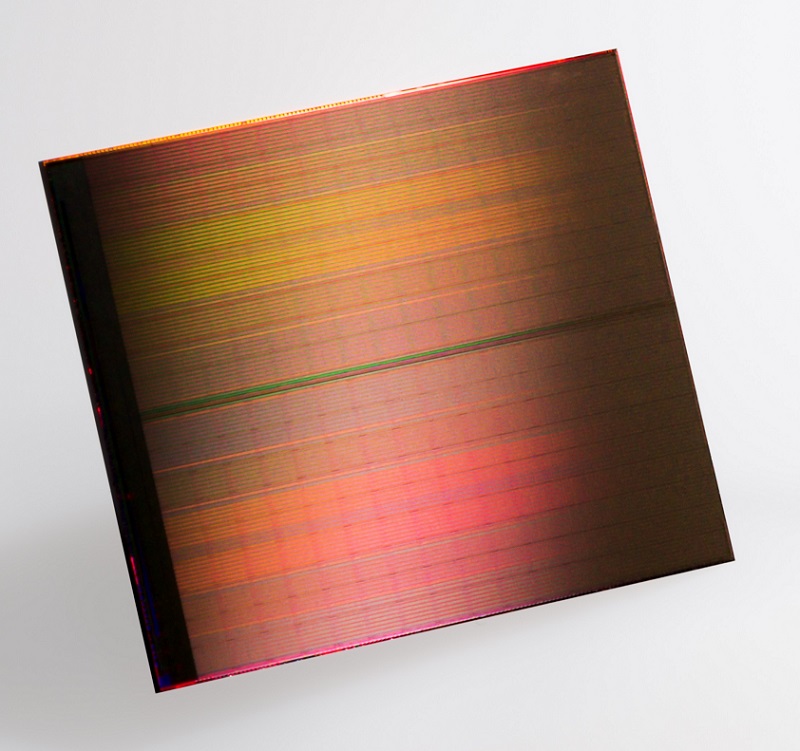 A press release issued on Monday stated the development partnership of the non-volatile memory technology would end with the second-generation 3D XPoint. Supposedly, that will happen sometime in the first half of 2019. According to the announcement, both companies will continue to manufacture the 3D XPoint memory components at the Intel-Micron Flash Technologies facility in Lehi, Utah, but technology development will be pursued independently after the second-generation work concludes.
The news is not entirely unexpected. The relationship has become rather lopsided, with Intel significantly out ahead of Micron on delivering the technology to the market. Under its Optane brand, Intel has released an array of 3D XPoint PCIe-based SSD products for both the client and server markets, and recently unveiled a lineup of non-volatile memory DIMMs using the technology. The Optane DIMMs are expected to ship next year in conjunction with Intel's upcoming "Cannon Lake" Xeon processors.
Meanwhile, Micron's corresponding QuantX-branded 3D Xpoint offerings have yet to see the light of day. Although the first such SSDs were unveiled in 2016, as far as we can tell, they were never released, and the Micron website still has no product listing for the QuantX line. In general, Micron has to be more careful than Intel about how it builds and positions these products, since the company doesn't want to cannibalize its existing NAND and DRAM product.
When 3D XPoint was introduced in 2015, Intel and Micron were touting it as revolutionary technology that would offer the non-volatility of NAND with the speed and endurance of DRAM, but at a cost much closer to that of NAND-based products. The party line was that it would be 1,000 times faster and have 1,000 times better endurance than NAND and provide up to 10 times the density of conventional DRAM.
Thus far, 3D XPoint has failed to live up to expectations, some of which can be attributed to the fact that 3D XPoint memory inside a flash drive can't show its true performance chops because of limitations in the other SSD components and the overhead of the software stack. The Optane DIMMs should fare much better in this respect.
In fact, 3D XPoint would seem to have a better opportunity in the non-volatile DIMM market, given that competing NVDIMMs based on NAND technology require a fair amount of conventional DRAM and battery backup to make them suitable as non-volatile main memory devices, which ups the cost considerably. If Intel is able to sell its Optane DIMMs at around half the price of DRAM and its performance claims hold up, the chipmaker should be able to sell boatloads of these devices. Low hanging fruit includes in-memory databases, machine learning, virtual machine hosting, and users of high-memory HPC applications.
That leaves Micron playing catchup, which needs to start delivering products to the market before Intel corrals all the big customers, especially the major cloud providers. At this point, Micron is saying its latest 3D XPoint offerings are currently under development and are expected to be released sometime in 2019. No word yet on the exact makeup of those products.
Image: 3D XPoint die. Source: Intel