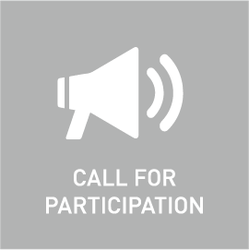 By: TOP500 Team
The TOP500 authors encourage the HPC community to submit entries for the 56th TOP500 and Green500 lists. 
The November 2020 TOP500 list is released during the SC20 Supercomputing Conference. 
We are interested in new entries as well as entries that are no longer valid. Please feel free to contact the authors here if you have questions. The guidelines for submission of entries can be found here.