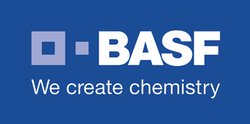 By: Michael Feldman
BASF has announced it will purchase a supercomputer from Hewlett Packard Enterprise (HPE) for its chemical R&D efforts. The HPE system will provide more than a petaflop of peak performance.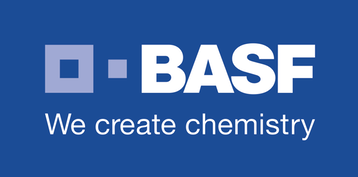 With a revenue of over $57 billion in 2016, BASF is the largest chemical producer in the world, edging out second place DOW Chemical, which recorded $48 billion in sales last year. BASF supplies products to a wide range of industries, including automotive, electronics, agriculture, textiles, plastics manufacturing, and oil & gas, to name just a few. Based in Ludwigshafen, Germany, the company operates production facilities on every continent.
The supercomputer BASF purchased is an Apollo 6000 cluster, HPE's primary platform for high performance computing. It's based on Proliant XL servers wrapped up in a chassis optimized for HPC environments. The BASF system will be a fairly typical configuration, incorporating Intel Xeon processors, along with the chipmaker's Omni-Path network fabric. The cluster will be made up of "several hundred computer nodes."
According to Dr. Martin Brudermueller, Vice Chairman of the Board of Executive Directors and Chief Technology Officer at BASF, the petaflop system will be used to support the firm's R&D efforts in designing novel, more elaborate products. "The new supercomputer will promote the application and development of complex modeling and simulation approaches, opening up completely new avenues for our research at BASF," said Brudermueller, in a prepared statement. "The supercomputer was designed and developed jointly by experts from HPE and BASF to precisely meet our needs."
Based on the press announcement, the system is part of a larger strategy at BASF to expand their use of "virtual experiments," the goal being to reduce time-to-market and product development costs. Although the price tag of the system was not made public, the company apparently believes the investment is worth the outlay. Most chemical manufacturers employ HPC clusters to support their internal R&D, although few have made the details of their machines public. The Apollo system is likely to be the most powerful system of its kind deployed in this industry.
No mention was made of the installation date for the BASF system, other than it would happen this year. It's a good bet the machine will incorporate Intel's its next-generation "Skylake" Xeon processors, which are scheduled to be generally available in the second half of 2017.