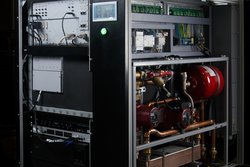 By: Michael Feldman
Roselectronika, a holding company of Rostec State Corporation, claims to have built a "compact mobile supercomputer" that can achieve 2.2 petaflops and has a storage capacity of 2.2 petabytes.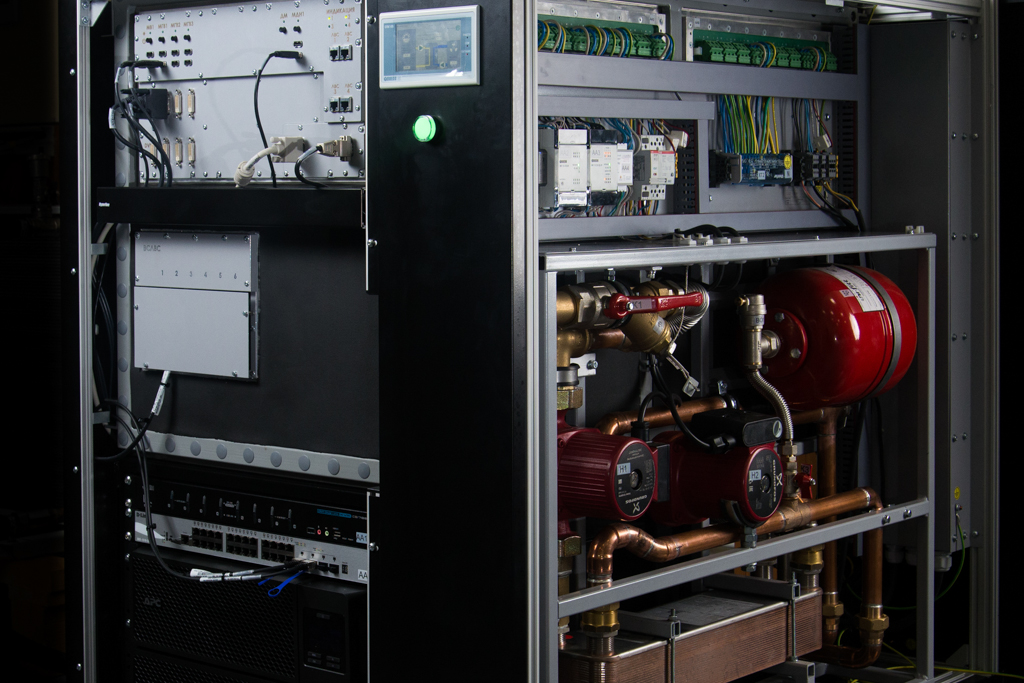 The Rostec announcement says the system's dimensions are 1.9 meters by 1.35 meter by 1 meter and uses 40 percent less electricity that other solutions on the market. The market in question is that of the defense and aerospace industries, where mobile high performance computing (HPC) can provide a wide array of uses. Rostec also lists research and educational organizations as other potential customers. Application areas include robotics, computer vision, deep learning, predictive modeling, and big data analysis.
According to Rostekh Oleg Evtushenko, executive director of the Rostec State Corporation, the supercomputer is of modular construction, which he says would enable customers to build systems of any size. "Our supercomputer has the widest scope, including in the space industry," said Evtushenko. "For example, it can be used to automatically recognize objects in satellite imagery, simulate the spacecraft and assess the state of their onboard systems."
The processor being used to power the system was not revealed, although Roselectronika has used Russia's home-grown Elbrus chips in the past for other types of systems. The latest version, the Elbrus-8CV, is an 8-core processor that was slated for production in Q4 of 2018. It will supposedly top out at around 512 gigaflops single precision or 256 gigaflops double precision*. That means that even for single precision, it would take around four thousand of these chips to power this supercomputer, making it an unlikely candidate. In truth, 2.2 petaflops is difficult to achieve in such a small enclosure.  NVIDIA's DGX-2 manages to deliver 2 petaflops in an even smaller space, but these are of the 16/32-bit mixed precision variety, based on the specialized Tensor Cores in the system's 16 V100 GPUs.
Processors aside, perhaps the most unique aspect of the system is its use of submersible liquid cooling modules. Supposedly this feature will enable customers to create mobile computing centers using standard containers. The cooling system also minimizes noise and dust, while protecting the hardware from moisture and fire.
Pricing information for the supercomputer was not provided.
[*Editor's node: The original version of this article erroneously stated Elbrus-8CV performance in teraflops, rather than gigaflops].