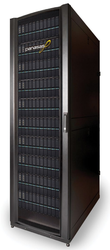 By: Michael Feldman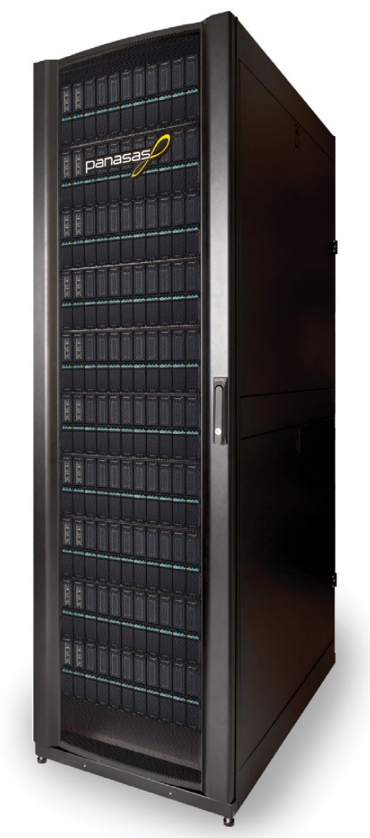 It's that time of year again when Panasas rolls out its latest ActiveStor offering, the company's scale-out network attached storage (NAS) product aimed at high performance computing customers. This season's offering, the ActiveStor 20, raises the bar on both capacity and speed, promising support for more than 45 PB in a single namespace, with aggregate I/O speeds of up 360 GB/second and 2.6 million IOPS.
That's more than twice the namespace capacity, 80 percent more throughput, and 50 percent greater IOPS than that of the previous generation ActiveStor 18 product released in 2015. The new hardware uses the new 10 TB helium-based Western Digital HGST hard drive, a respectable increase from the 8 TB drives used in last year's product. The 8 TB SSDs for the ActiveStor 20 represents an even bigger jump from the 4.8 TB SSDs used in 2015. As a result, maximum capacity per shelf, based on a single SSD and 10 hard drives, is now 208 TB.
Software-wise, ActiveStor 20 gets the lastest point release (version 6.1) of PanFS, the storage-maker's own parallel file system. PanFS employs RAID6+ parity data protection, Panasas's parallel RAID scheme that promises fast rebuild times even after multiple simultaneous disk failures. The file system also supports snapshots, user and group quotas, and SiteSync data replication.
According to the company, ActiveStor 20 is available for now for ordering and will ship this month.