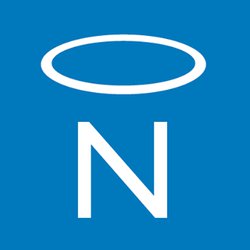 By: Michael Feldman
Flash storage specialist Nimbus Data has announced ExaDrive, an SSD that offers more capacity than any commercial hard disk drive (HDD) available today.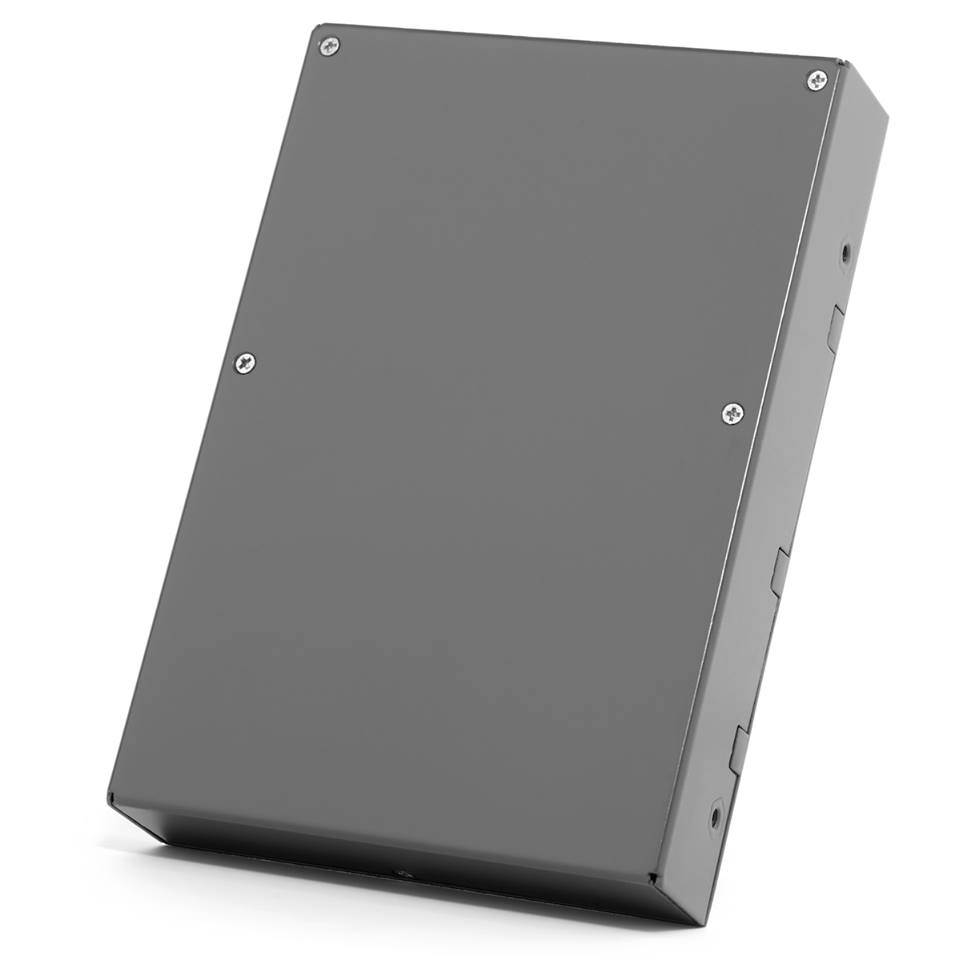 ExaDrive is available in 25TB and 50TB capacities and is designed to be a drop-in replacement for nearline HDDs. With a 3.5" form factor and supporting a standard SAS interface, the new offering represents the densest spinning disk alternative currently available on the market, and the only SAS-based SSD offering this level of capacity.
Nimbus Data says ExaDrive offers five times the density of nearline disk drives (based on 10TB HDDs), while drawing the same amount of power. The technology also provides inline deduplication and compression, which delivers a 3:1 data reduction, multiplying the capacity benefit by an additional 3x.
Other claims include 100 times more write IOPs (500 times for reads), 98 percent lower latency, and 65 percent less cooling – again, all compared to high-capacity hard drives. Due to the superior storage performance, the company points out that applications will enjoy better CPU utilization with ExaDrive, since less time will be spend waiting for I/O.
Longevity is often an issue with flash-based storage, but Nimbus maintains its product supports up to 10 years of write endurance (with a write guarantee of 5 years), which would put it on par with HDDs. Thanks to the lack of moving parts, the drive supports up to 2 million hours of MTBF, which the company claims is 50 percent longer than a typical nearline HDD. All of that, despite the fact the Nimbus relies on the more error-prone MLC NAND technology for these drives.
The higher capacity and robustness of the ExaDrive is made possible by the use of multiple processors and a software-defined architecture. The Nimbus press release describes the rationale for such a design as follows:
"Conventional SSDs are based on a single flash controller. As flash capacity increases, this monolithic architecture does not scale, overwhelmed by error correction operations and the sheer amount of flash that must be managed. In contrast, ExaDrive is based on a distributed multiprocessor architecture. Inside an ExaDrive-powered SSD, multiple ultra-low power ASICs exclusively handle error correction, while an intelligent flash processor provides wear-leveling and capacity management in software."
The release goes on to say that that the design "will enable SSDs as large as 500 TB by the year 2020, achieving up to 600 petabytes in a single rack." Not surprising, Nimbus is targeting application workloads demanding high-capacity distributed storage that needs to scale quickly. These include cloud computing, digital imaging, technical computing, tactical environments, and artificial intelligence.
The ExaDrive is available today via Nimbus partners Viking Technology and SMART Modular Technologies. Viking offers the drive via its UHC-Silo product, which comes in 25TB and 50TB sizes. SMART offers those same capacities in its recently announced Osmium Drive. ExaDrive reference designs are available for other interested parties.
Image: 50TB ExaDrive. Source: Nimbus Data