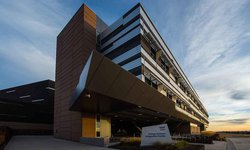 By: Michael Feldman
The DOE's National Renewable Energy Laboratory (NREL) is getting ready to deploy Eagle, an HPE SGI 8600 cluster that will deliver a peak performance of eight petaflops.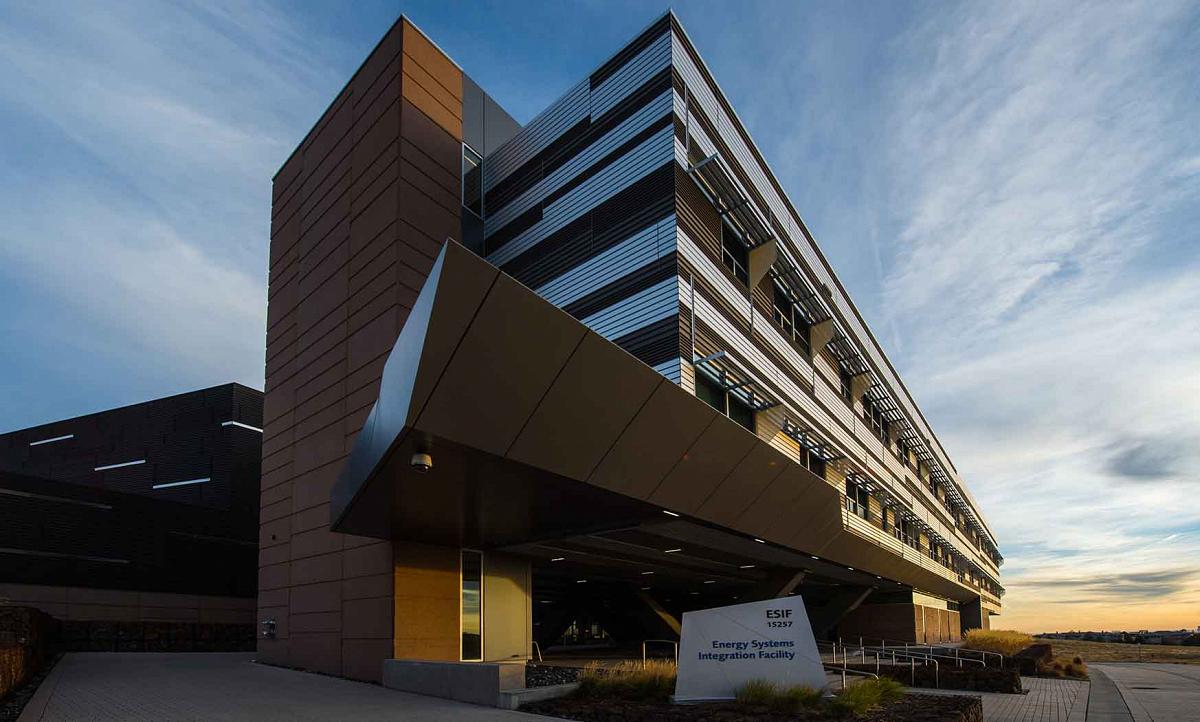 The new system will be powered by 2,144 dual-socket nodes, hooked together with Mellanox EDR InfiniBand. Each node will be equipped with two Intel Xeon ("Skylake") Scalable processors and will have memory capacities ranging from 96 to 768 gigabytes.
Eagle will be in line to replace Peregrine, a 2.26-petaflop NREL supercomputer installed in 2013. That system is comprised of 2,592 nodes powered by a mix of Intel Xeon processors, spanning the "Haswell," "Sandy Bridge" and "Ivy Bridge" product lines. A few hundred of the nodes also incorporate "Knights Corner" Xeon Phi accelerators.
Like Peregrine, Eagle will be used to run scientific simulations that support the lab's mission of looking for ways to improve energy efficiency and advance renewable energy sources in the US. NREL supercomputers model energy systems in everything from vehicles and datacenters to wind turbines and solar panels. The lab is also tasked with developing maps and other geospatial data having to do with solar, wind, hydroelectric, and geothermal resources, as well as biomass and tidal/wave energy potential.
In keeping with the NREL's energy efficiency mission, Eagle's warm liquid cooling system is designed to recover 97 percent of the waste heat from the servers so that it can reused in the facilities offices and labs. TSUBAME 3.0, an 18.6-petaflop HPE SGI 8600 cluster installed at Tokyo Tech, and one of the most energy-efficient supercomputers in the world, has achieved a Power Usage Effectiveness (PUE) ratio of 1.033.
NREL did not reveal the price tag for the new system. However, a recent contract with the DoD High Performance Computing Modernization Program that encompassed seven of these HPE SGI 8600 systems delivering a total of 14.1 petaflops came to $57 million. That deal also included 24 petabytes of DDN storage plus five years of system support.
Eagle is scheduled be installed at NREL's Energy System Integration Facility this summer and put into production in January 2019.