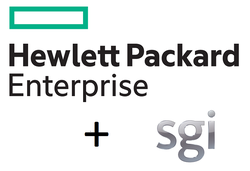 By: Michael Feldman
Hewlett Packard Enterprise made it official today, completing the acquisition of SGI that was announced back in August. HPE paid $7.75 per share for SGI, bringing the final purchase price to just over $283 million.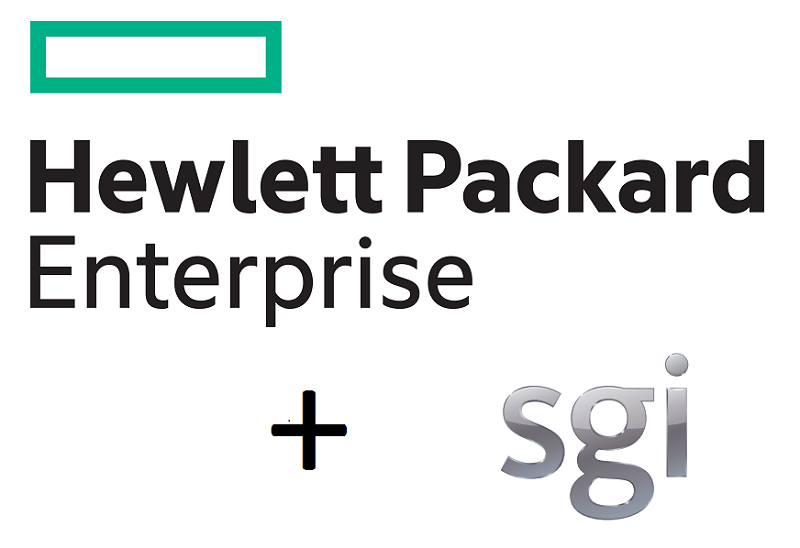 SGI offers a unique set of products and services aimed at HPC and high-end analytics customers. Our earlier coverage of the acquisition pointed out that the entire SGI portfolio will almost certainly not survive the merger intact. But when the product dust settles, HPE will have bolstered its chances of fending off Dell to become the leading providing of HPC servers worldwide. SGI brings a good deal of HPC domain expertise in areas such as government, academia, oil & gas, manufacturing, and earth sciences – all sectors where HPE underperforms.
But the deal comes at a time when HPE has been shedding business units. Back in May, the company spun off its Enterprise Services unit to Computer Sciences Corporation (CSC) for $8.5 billion, moving about 100,000 employees to their new corporate masters in the process. Then in September, HPE sold off much of its enterprise software business to UK-based Micro Focus for $8.8 billion. HPE has been jettisoning workers as well, the latest being an undisclosed number of employees that were laid off in October. Today, ZDNet is reporting that another round of layoffs occurred this week, with more in the pipeline. While all of that reflects a high level of volatility at the company, those moves have boosted the HPE stock, which has risen from a low of about $12 per share in late January to around $22 per share today.
The restructuring effort has been aimed at refocusing HPE's business on its core strength in servers, storage, and networking. While the company's cloud strategy still appears to be a work in progress, its emphasis on selling datacenter infrastructure is clear. The purchase of SGI certainly fits into that strategy.
One reassuring omen: Yesterday, SGI announced it had been selected by the US Department of Defense to deliver two new supercomputers for the Army Research Laboratory. Both are ICE XA systems that offer over a peak petaflop of number crunching. The $27 million contract will now become part of HPE's revenue stream. More importantly, it represents the kind of government deal that SGI can bring to the table in the newly merged company. If HPE can leverage that with its global reach, maybe it can start racking up additional wins for government-purchased supercomputers in Europe and Asia.
HPE says the purchase of SGI will be earnings-neutral in the first year. After that, they expect to start realizing additional revenue.