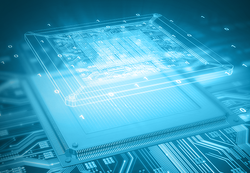 By: Michael Feldman
Fujitsu has produced the initial version of the ARM processor that will be used in Post-K, Japan's first exascale supercomputer.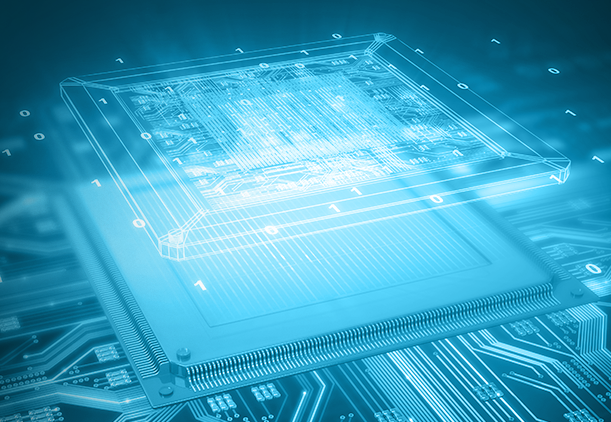 According to the joint announcement by Fujitsu and RIKEN, the prototype chip will be used to start "functionality field trials." The production version of the processor needs to be completed in time for the construction and deployment of the Post-K system, which is expected to take place in 2021.
Satoshi Matsuoka, director of the RIKEN Center for Computational Science (R-CCS) says they expect the processor to "deliver performance far surpassing that of existing general-purpose server processers for many supercomputer applications."
The ARM processor being developed is the first instance of the ARMv8-A Scalable Vector Extension (SVE) architecture, which extends the vector processing capability of the ARM platform significantly. The SVE capability will be used to accelerate conventional high performance computing codes, specifically, science and engineering simulations that require double precision arithmetic.
The chip will also be able support half-precision math, which will be especially useful for deep learning applications. Overall, the processor has been designed to support software across a wide range of application categories, including HPC, artificial intelligence and machine learning, security and blockchain technology, big data, and IoT.
The new ARM processor is outfitted with 48 cores plus either two or four assistant cores to help out with things like I/O, OS jitter reduction, and asynchronous MPI. The vector hardware is implemented with a width of 512 bits, quadrupling the 128-bit-wide vector unit used in the K computer's SPARC64 VIIIfx processor.
Each node of the Post-K system will be equipped with a single ARM processor, with rack comprised of 384 nodes. However, since the node count of the entire system has not been revealed, it's impossible to tell how many processors will be needed for the final machine. The chip's peak performance and power draw were also not specified. Fujitsu plans to fill in more of these technical details at upcoming conferences later this year, including Hot Chips and SC18.
"I am certain that Post-K will not only contribute world-leading performance to meet the concerns of the people of Japan, it will also be a sign of the revitalization of Japan's semiconductor technology," said Matsuoka. "Having now verified the operation of the prototype CPU as planned, we have cleared a major step in the path to full operation of post-K around 2021, as well as toward subsequent developments."
For those curious about the ARM prototype, the chip will be on display at the ISC High Performance 2018 conference, which is being held in Frankfurt, Germany, from June 24 to 28.