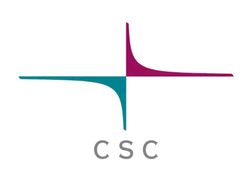 By: Michael Feldman
Over the next couple of years, Atos will be delivering two BullSequana supercomputers to the Finnish IT Center for Science (CSC) representing 11 peak petaflops of additional capacity.
In aggregate, the new systems will cost 37 million Euros, which is being supplied by the Finnish government. The supercomputing duo will be aimed at academic researchers working at universities and polytechnics, as well as at independent research organizations. In fact, a generous portion of the first system has been pre-allocated to the Finnish Meteorological Institute.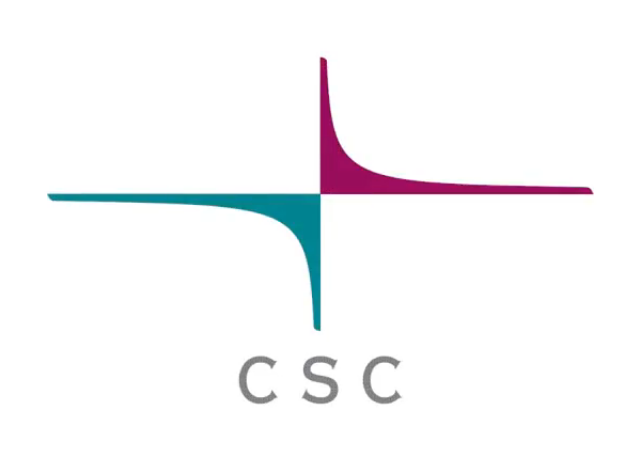 The 11 petaflops of aggregate performance represents a significant increase in HPC capacity for Finland.  Currently, the only large system in the country is Sisu, a Cray supercomputer installed at CSC in 2012 and upgraded in 2014. It delivers just under 1.7 peak petaflops. 
The most unusual aspect to this contract is the first system will be equipped with Intel's future Xeon Cascade Lake and NVIDIA's V100 processors, while the second system will use AMD's upcoming EPYC Rome processors. Much of the rest of the componentry in the two machines is the same.
The Intel-based machine is slated to deliver 4.5 petaflops: 2.0 petaflops for the Cascade Lake partition and 2.5 petaflops for the GPU-accelerated one. The latter is explicitly targeted to AI applications, undoubtedly taking advantage of the V100's considerable machine learning capabilities. Each node in the AI partition will be equipped with four of these GPUs, representing around 500 deep learning teraflops. The Cascade Lake nodes of this first system will be connected with Mellanox's HDR InfiniBand fabric, while the GPU-accelerated nodes will be hooked together with an undefined interconnect.
Storage will be provided as a 4.9 PB Lustre file system from DataDirect Networks (DDN), of which 750 TB will be allocated to the Finnish Meteorological Institute. (The Institute will also get its own allocation of Cascade Lake cores.)
System two will be powered exclusively by AMD's Rome CPUs based on the chipmaker's second-generation Zen architecture.  The AMD chips are slated to deliver a peak performance of 6.4 petaflops, spread over about 200,000 cores. Like the Cascade Lake machine, system two will also use Mellanox HDR InfiniBand as the system fabric and will rely on DDN Lustre for storage – 8 PB worth in this case.
A separate data management environment based on CEPH object technology will serve as a common storage system for the new and existing systems at CSC. It gets its own 12 PB of storage.
Other than the use of the GPU partition in the first machine for AI work, the rationale for the mix of chip vendors and other architectural differences was not spelled out. Presumably, we'll get a better sense of that once these machines go into production.
The first system is scheduled for installation in the summer of 2019, while the second one is expected to come online in the spring of 2020.