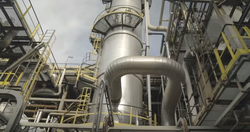 By: Michael Feldman
Eni S.p.A., an Italian oil and gas multinational, has deployed an 18.6-petaflop supercomputer, making it the most powerful commercially-owned system in world.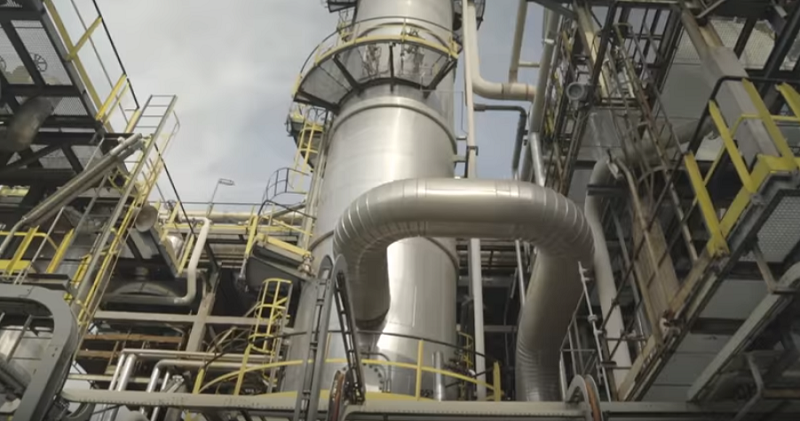 The supercomputer, named HPC4, is a 1600-node HPE ProLiant DL380 cluster, hooked together with EDR InfiniBand. Each node is equipped with two 24-core Intel Skylake processors and two NVIDIA Tesla P100 GPUs. HPC4 also includes a 15-petabyte storage subsystem. The system is installed at Eni's Green Data Center in Ferrera Erbognone, 60 km from Milan.  
Eni's other large supercomputer, HPC3, is a 3.8-petaflop machine, which brings the company's computational capacity to a whopping 22.4 petaflops. The company employs these machines in all phases of its oil and gas business – from reservoir exploration and development, to the operation of its energy assets, including upstream production and refining.
HPC4 will be used to run the Eni's in-house software that performs 3D seismic imaging, petroleum system modeling, reservoir simulation, and production plant optimization. It will also be used for predictive analytics associated with the company's business activities. According to Eni CEO Claudio Descalzi, the new system will make it easier to process the huge quantities of data Eni has collected for geophysical imaging and to perform more accurate modeling of its oil and gas reservoirs.
"These technologies will enable us, on the one hand, to accelerate and make the entire upstream process more efficient and accurate, reducing risks in the exploration phase and, at the same time, giving us a significant technological advantage," says Descalzi… "In our industry it is increasingly important to be able to process ever-increasing amounts of data, ensuring more accurate and faster results."
If HPC4 were on the TOP500 list today, it would likely earn have earned itself a spot in the top 10, although by the time the June 2018 list is rolled out, that may no longer be the case. HPC4's older sibling, HPC3, is currently the 51st most powerful supercomputer in the world.
Eni did not reveal how much it paid for the new system.