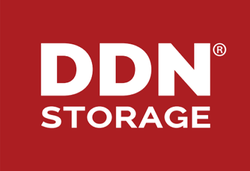 By: Michael Feldman
DataDirect Network (DDN) announced this week that it has bought Intel's Lustre file system business and related assets.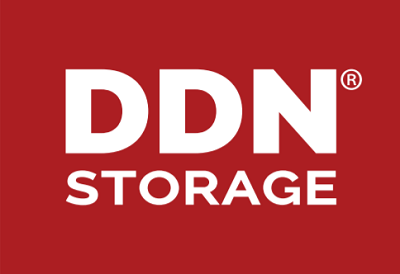 The fact that Intel would sell off its Lustre assets is not all that surprising.  In 2012, the chipmaker got into the business with its acquisition of WhamCloud, a seller of Lustre products and support. But in April 2017, Intel killed off its own customized Lustre product, which was aimed at performance-minded enterprise users.
Without a business strategy for the file system or a storage platform to rationalize paying the Lustre developer team to maintain the software, it didn't make much sense for Intel to have the technology in-house. In truth, Intel's acquisition of Whamcloud always seemed a little curious, given the company's limited history with HPC storage products and services.
DDN, as a specialist storage vendor serving the HPC market, always maintained a strategic interest in Lustre, since its integral to many of their products, most notably their EXAScaler line. Although DDN builds its own enterprise version of Luster for EXAScaler, the company has no intention of forking the community distribution.
The plan is to bring what remains of the Lustre development team at Intel on board and let them operate as an autonomous division under the DDN corporate umbrella. According to CEO Alex Bouzari, they already have a pretty good idea of what they'd like to do with the software going forward. "Over the next few years, we are going to invest significant resources to enhance usability and to broaden Lustre's capabilities and feature set in the direction of flash-enabled performance, analytics, enterprise and hybrid cloud," said Bouzari.
The new division will be headed by Robert Triendl, a senior VP at DDN who has been involved in sales, marketing, and services related to Lustre solutions. "Lustre users today are running some of the most critical and complex workloads in the industry," said Triendl. "Lustre underpins leading deep learning and AI environments for autonomous vehicle development, supports the most demanding workflows in the life sciences and energy sectors, and enables powerful commercial analytics workflows in the cloud. This acquisition, and our continuing cooperation with Intel, will ensure that Lustre remains the world's leading platform for compute and data-intensive workloads, scaling from small clusters running enterprise analytics to the world's most powerful compute systems with tens of thousands of clients, while further expanding its capabilities in AI and Cloud."
Terms of the acquisition were not disclosed.