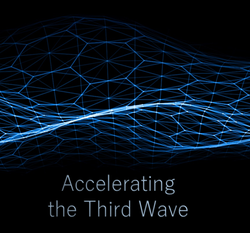 By: Michael Feldman
The US Defense Advanced Research Projects Agency has announced a program that aims to bring new ideas in artificial intelligence to proof-of-concept within 18 months.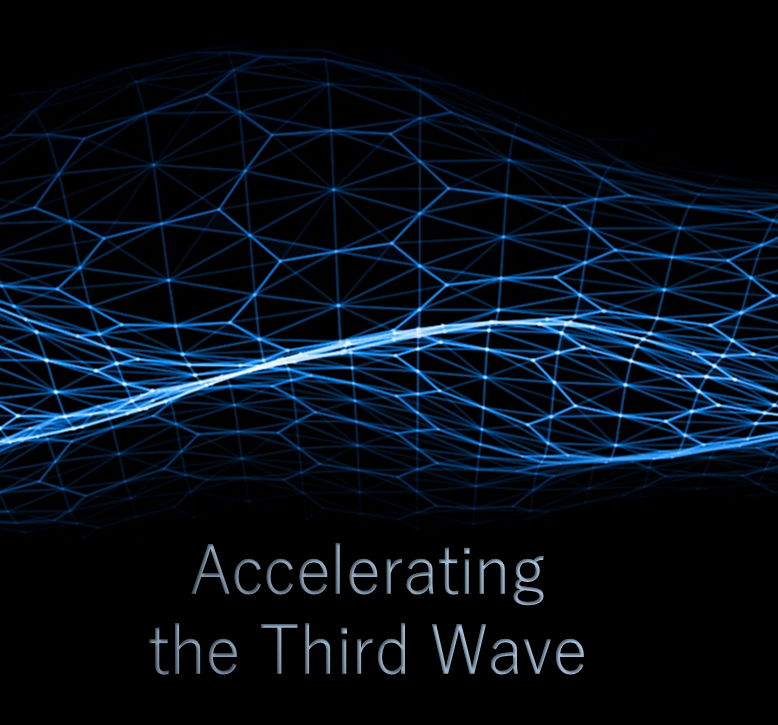 The Artificial Intelligence Exploration (AIE) program, as it is known, will be based on the agency's  "Disruptioneering" fast-tracked solicitation process, which is designed to streamline the process of scientific discovery. Under AIE, DARPA will be able to solicit proposals to research AI opportunities at up to $1 million a pop. Funding will be awarded within three months of each announcement.  The awardees will then have 18 months to prove the feasibility of the concept, which may or may not include a finished prototype. If DARPA likes what it sees, it can add follow-on funding for additional work on a prototype, as well as money for subsequent fabrication and delivery.
According to DARPA Deputy Director Peter Highnam, the idea behind this streamlined process is to use these relatively short-term efforts to accelerate AI advancements. "The intent is to get researchers on contract quickly to test the value and feasibility of innovative concepts," explained Highnam. "Where we're successful, individual projects could lead to larger research and development programs spurring major AI breakthroughs."
The impetus behind this program is to help the DoD keep ahead of its counterparts in other countries in the fast-moving AI technology arena.  Military equipment is increasingly being deployed with on board intelligence, and if potential adversaries have more advanced software, US defenses becomes vulnerable – no matter how good the hardware is. The DoD may not care if Chinese AI is better at Mandarin language translation, but smarter drones are another thing.
To keep the DoD on the cutting edge, the AIE program will focus on developing "third wave" AI approaches.  Whereas first wave technology employed rule-based processing for handcrafted solutions, and second wave used statistical-based learning for pattern recognition, third wave technology is all about using contextual adaptation to respond to a changing world.
The idea is for the systems to build its own model of real-world phenomena and do so in a transparent way. So, rather than the black approach of today's deep learning systems, third wave AI will be able to express how it reached its decisions in some high-level manner. Perhaps more importantly, the technology will be able to learn how to construct its own models using just a few examples of something, rather than rely on thousands or even millions of pieces of input. All of this points to a technology that aligns more closely with how human intelligence works.
AIE opportunities will be published on the FedBizOpps website under Program Announcement DARPA-PA-18-02.