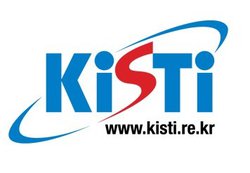 By: Michael Feldman
Cray has announced three new supercomputers in Asia: one in the pipeline that will be installed in South Korea next year, and two Japanese systems that went into production earlier this week.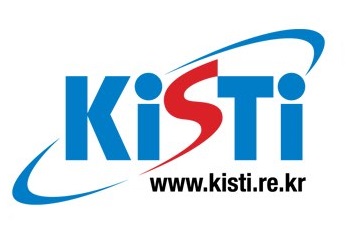 The one that has yet to be deployed is a CS500 cluster ordered by the Korea Institute of Science and Technology Information (KISTI). KISTI is South Korea's premier government-backed research institute, and supports all sorts of high-tech R&D for the nation's researchers. Not surprisingly, the institute includes one of the country's largest supercomputing facilities.
The 128-rack Cray system will cost KISTI a cool $48 million, but for that price they're going to get the most powerful supercomputer in South Korea. Currently, the fastest supercomputers in the country are Nuri and Miri, which are installed at the Korea Meteorological Administration. Both of those systems, which also happen to be Cray machines (XC40s to be specific), deliver a Linpack performance of 2.4 petaflops.
According to a report in BusinessKorea, the new KISTI cluster will deliver a peak performance of 25.7 petaflops*. That should come as no surprise, given that each of its 128 racks will house up to 72 nodes, and at least some of those nodes – maybe all of them – will be outfitted with Intel Xeon Phi processors. The system will also use the latest Xeon "Skylake" Scalable processors and Intel's Omni-Path interconnect. It is expected to go into production in 2018.
Unlike the Korean machine, the two Cray systems that went into production in Japan this week are both XC supercomputers, in this case, XC40 and XC50 machines. And even though they represent Cray's flagship supercomputer line, both are sub-petaflop systems.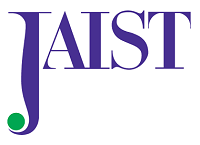 The XC40 is now up and running at the Japan Advanced Institute for Science and Technology (JAIST), a post-graduate university located in Nomi, a city in the Ishikawa Prefecture. The system delivers a respectable 584.8 teraflops, and is powered exclusively by Intel's Xeon E5-2695v4 processors. The system offers 70 terabytes of memory, spread across its 548 nodes, and is backed by a 200 TB Lustre file system. It currently occupies the number 337 spot on the TOP500 list.
JAIST is counting on the new system to support data-intensive research in a wide array of scientific disciplines, as well as compute-intensive simulations in areas like nanotechnology and biomechanics. It will also be used to support development of new parallel computing algorithms that can be more broadly applied to high performance computing environments.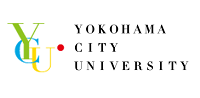 The new XC50 supercomputer is for academics as well, in this instance, researchers at Yokohama City University. Although the XC50 supports both GPUs and Xeon Phi processors and can achieve a petaflop in a cabinet using the NVIDIA's P100 accelerators, it looks like the Yokohama machine is powered exclusively by Xeon Scalable processors. Given that, and its two-cabinet size, this system is most definitely in the terascale realm.
The university intends to use the new XC50 to support life science research, with particular attention paid to drug design. It will also be available to researchers conducting molecular simulations of proteins, nucleic acids, and other organic structures.
[Editor's note: A previous version of the article stated the system would deliver 25.7 teraflops, not the correct 25.7 petaflops.  We regret the error.]