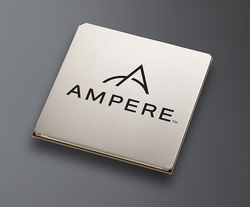 By: Michael Feldman
Ampere Computing, a chip startup headed by former Intel president Renee James, emerged from stealth mode this week, announcing it will be delivering a 64-bit ARM processor for the hyperscale market.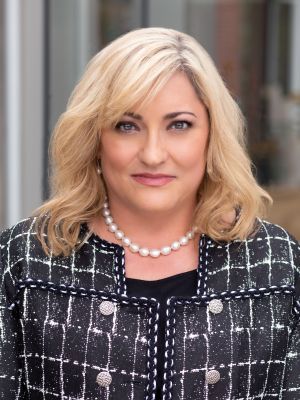 "We have an opportunity with cloud computing to take a fresh approach with products that are built to address the new software ecosystem," said James. "The workloads moving to the cloud require more memory, and at the same time, customers have stringent requirements for power, size and costs. The software that runs the cloud enables Ampere to design with a different point of view. The Ampere team's approach and architecture meets the expectation on performance and power and gives customers the freedom to accelerate the delivery of the most memory-intensive applications and workloads such as AI, big data, storage and database in their next-generation data centers."
Although the company has only been in business since October 2017, Ampere is already getting set to introduce its initial product, a custom 64-bit ARM chip server that its press release says will "address memory performance, cost, space and power constraints for emerging hyperscale cloud applications and next-generation data centers." The company's fast start is thanks to the technology it inherited from Applied Micro Circuits Corporation, (aka AppliedMicro), makers of the X-Gene ARM processor. In January 2017, AppliedMicro was acquired by MACOM Technology Solutions Holdings, which subsequently sold those assets to another holding company that would eventually shuttle the technology and the engineering team into a new company what would become Ampere. The latter transaction was shepherded by The Carlyle Group, the private equity firm backing Ampere.
At the time of MACOM's AppliedMicro acquisition, the chipmaker was getting ready to introduce its third-generation ARM CPU, X-Gene 3. That product was slated to be a 32-core processor, running at up to 3.0 GHz, and equipped with eight DDR4 memory channels plus 42 lanes of PCIe Gen 3. The Ampere chip is probably either the X-Gene 3 itself or a slightly tweaked version of it.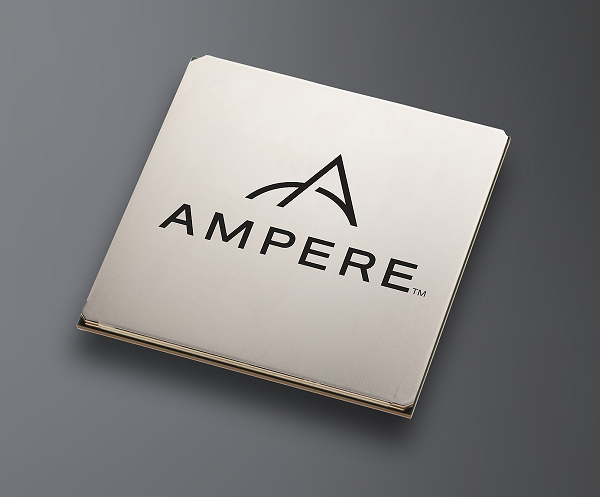 The company isn't giving all the details on its upcoming processor, although Ampere website says the chip will also operate at up to 3.0 GHz – the press release says 3.3 GHz -- and would support PCIe Gen 3. The focus on high memory performance and capacity (up to 1 terabyte per chip) also lines up rather nicely with the eight-channel X-Gene 3 architecture. Ampere also revealed the new chip will run within a power envelope of 125 watts. TSMC appears to be the company's foundry partner, a logical choice given it manufactured AppliedMicro's X-Gene chips.
Both Oracle and Lenovo offered words of encouragement in Ampere's press release, implying that we'll soon be seeing servers powered by the new chips from these two companies.  According to Ampere, the processors are sampling now and will be in production in the second half of the year.