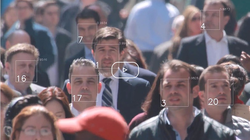 By: Michael Feldman
SenseTime, a Chinese-based artificial intelligence company, has raised $600 million in series C funding, bringing its valuation to over $4.5 billion according to investors tracking the startup.
The $600 million in series C investment follows a $410 million series B round raised last July when the company was valued at a mere $1.5 billion.  Both the series B and C investments set records for the AI sector. The series C round was led by Alibaba, with participation from Temasek, a funding company from Singapore, and Suning, a Chinese consumer electronics retailer. Previous investors included Sailing Capital, China International Capital Corporation (CICC), China Everbright Holdings, China Renaissance, and China Merchants Securities, and CDH investments.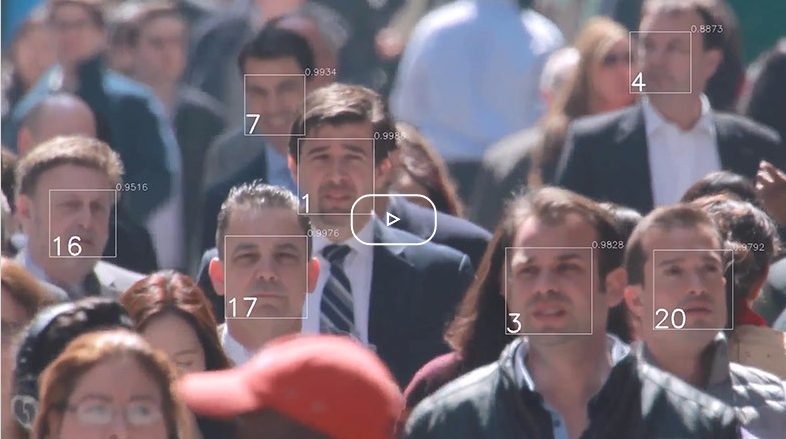 So what's all the excitement about?  SenseTime specializes in AI-based image recognition and related software technology that can be applied to things like facial recognition, autonomous driving, medical imaging and deep learning hardware optimization. The startup has also targeted a number of other application areas, including finance, robotics, business intelligence, retail, and security.
As reported by Bloomberg Technology, SenseTime reflects China's ascendency in the AI space and the government's ambition to become a world leader in this technology by 2030. As the report notes, the startup is already a big player in surveillance systems: "if you've ever been photographed with a Chinese-made phone or walked the streets of a Chinese city, chances are your face has been digitally crunched by SenseTime software built into more than 100 million mobile devices."
At the heart of the company's machine learning software is an 8,000-GPU supercomputer that supports the development of SenseTime's AI models and image training. (For perspective, the world's third most powerful supercomputer, Piz Daint, is equipped with 5,320 GPUs.) The company says their machine is able to support models with hundreds of billions of parameters and train those modes using billions of images.
At least some of new funding may end up getting spent on the expansion of this training hardware. More generally though, the influx of money will be used to help the company advance its AI platform and grow the business. In the Bloomberg report, SenseTime cofounder and CEO Li Xu said the company turned a profit in 2017 and wants to grow its workforce by a third, to 2,000, by the end of this year. Such optimism is backed by the company's revenue growth, which has averaged 400 percent for the past three years, according to Li Xu. Some of that is the result of key partnerships, including industry giants like Qualcomm, MIT, NVIDIA and Honda.
"SenseTime has established an AI ecosystem anchored with robust research, deep industry collaboration, and diverse partnerships," said Li Xu. "Our Round C funding will maximize these advantages by accelerating the development of a global footprint with a larger ecosystem incorporating both domestic and overseas partners. The funding will also help us widen the scope for more industrial application of AI, thus increasing the value of SenseTime's global ecosystem."