By: Michael Feldman
Chinese chipmaker Hygon is now manufacturing Zen-based x86 CPUs using a licensing agreement it signed with AMD in 2016.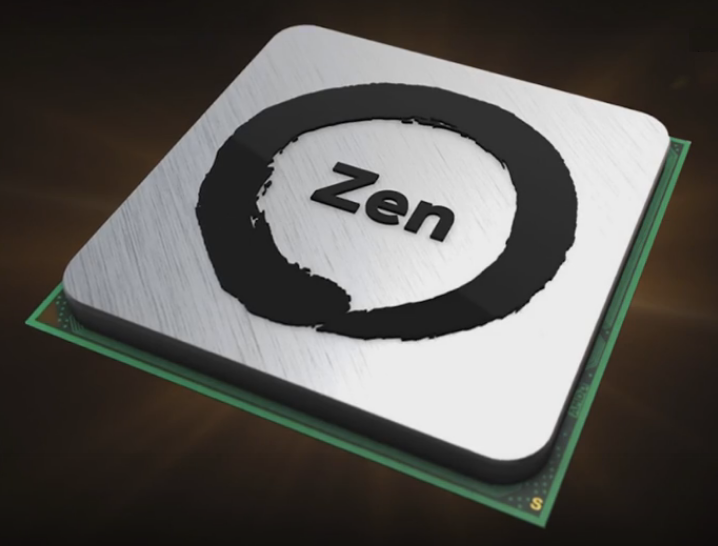 The Chinese-designed "Dhyana" x86 processors are said to be essentially identical with AMD's own Zen-based EPYC processor, differing only in the internally stored vendor ID and family series number. If true, the Chinese silicon should be able to take advantage of the entire software stack compatible with the EPYC CPU, including operating systems, compilers, libraries and programmer tools.
The 2016 licensing agreement earned AMD $293 million in cash and will continue to pay dividends in the form of royalty payments from unit sales. AMD says the licensing of its Zen design with Hygon does not violate its x86 license agreement with Intel and thus far, Intel has not objected.
The terms of the deal restrict Hygon to only selling the Dhyana chips inside China. Nonetheless, that will almost certainly impact sales of both AMD EPYC and Intel Xeon processors in the China, which is the world's largest consumer of semiconductor products. Having a bigger overall share of the datacenter business, Intel will likely be affected more, especially since AMD will at least realize royalty payments from the sales of the Dhyana chips. For the Chinese server market, this is all good news, since customers there will now get access to x86 silicon at lower prices than either AMD or Intel could charge.
It's probably only a matter of time until we start seeing Dhyana-powered HPC cluster deployments in China, some of which might entail large installations.  Two years ago, a series of tweets sent out by James Lin, vice director for the Center of HPC at Shanghai Jiao Tong University, revealed that one of the three exascale tracks in China was going to be based on CPUs using AMD's x86 design. (The other two tracks are based on the ShenWei processor and the Arm architecture, respectively.) According to Lin, these x86-based systems would be manufactured by Sugon and deployed at both the Shanghai Supercomputer Center and the National Supercomputing Center in Shenzhen. More than likely, these will be pre-exascale supercomputers.
It's hard to imagine the Zen-based Dhyana would be the basis of an exascale machine unless they were paired with a much more powerful accelerator, such as a future version of the Chinese-built Matrix-2000. But if the Zen deal works out for everyone involved, we might see additional licensing agreements in China for AMD's next-generation Zen 2 CPU or maybe even their Radeon GPUs.
Dhyana is part of a larger strategy in China to develop a domestic chipmaking capability, initially to satisfy internal demand, but eventually to sell its wares globally. Since x86, Arm, and OpenPower can now all be licensed, the country has a broad array of architectures from which to choose.  The completely open source RISC-V architecture, which is being considered by the EU for future supercomputers, could be yet another option for China. One thing seems certain, the days of proprietary chip designs and vendor lock-in appear to be coming to an end.