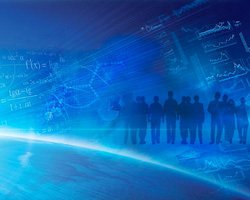 By: Bernd Mohr, Senior Scientist, Jülich Supercomputing Centre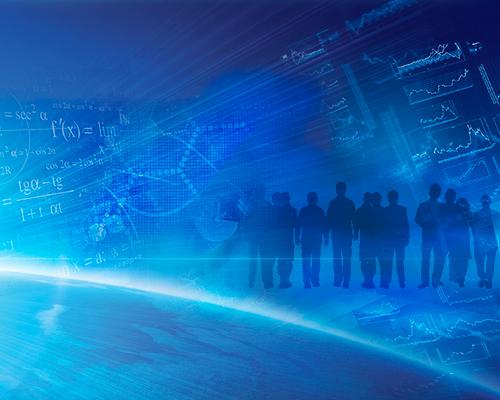 While there is always a lot of buzz about the latest HPC hardware architecture developments or exascale programming methods and tools, everyone agrees that in the end the only thing that counts are the results and societal impact produced by the technology. Results and impacts are coming from the scientific and industrial applications running on HPC systems. The application space is diverse ranging from astrophysics (A) to zymology (Z). So the question arises of how to effectively fund development and optimization of HPC applications to make them suitable for current petascale and future exascale systems.
The answer was provided in the European Union (EU) Horizon 2020 (H2020) e-Infrastructures call, Centres of Excellence for computing applications, which was initiated in September 2014. The work would establish a limited number of Centres of Excellence (CoE) necessary to ensure EU competitiveness in the application of HPC for addressing scientific, industrial or societal challenges. The Centres were conceived to be user-focused, develop a culture of excellence, both scientific and industrial, and place computational science and the harnessing of "big data" at the center of scientific discovery and industrial competitiveness. Centres could be thematic, addressing specific application domains such as medicine, life science or energy; transversal, focused on computational science (e.g., algorithms, analytics, and numerical methods); challenge-driven, addressing societal or industrial challenges (e.g., aging, climate change, and clean transport); or a combination of these approaches.
Eight Centres of Excellence for computing applications were subsequently selected for funding and established before the end of 2015. They cover important areas like renewable energy, materials modeling and design, molecular and atomic modeling, climate change, global system science, and bio-molecular research, as well as tools to improve HPC applications performance. Now, six months later, these Centres are up and running and it is worth to have a closer look at the different ones: