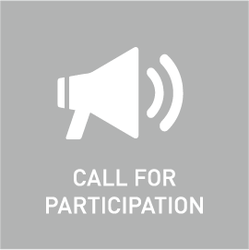 By: TOP500 Team
The TOP500 authors encourage the HPC community to submit entries for the 55th TOP500 and Green500 lists. 
The June 2020 TOP500 list is released during the ISC High Performance conference, which will be held in digital form from June 22-24 due to the COVID-19 pandemic this year. The submission and publication schedule of the June list is NOT affected by this change. 
We are interested in new entries as well as entries that are no longer valid. Please feel free to contact the authors here if you have questions. The guidelines for submission of entries can be found here.