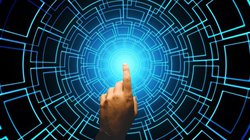 By: Michael Feldman
Search giant Baidu has released EZDL, a software development platform for non-programmers who want to build production-level machine learning models.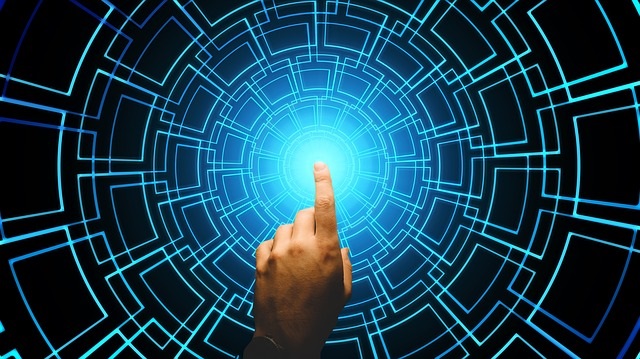 According to the company's press release, EZDL is aimed at small and medium-sized businesses that don't have the kind of software expertise necessary to code machine learning applications, most of which rely on deep learning frameworks like TensorFlow, PyTorch, and Microsoft Cognitive Toolkit, to name a few. Although these frameworks offer some level of abstraction, they still require a fair amount of programmer proficiency.
"EZDL is a service platform that allows users to build custom machine learning models with a drag-and-drop interface. It takes only four steps to train a deep learning model, built specifically for your unique business needs," said Yongkang Xie, Tech Lead of Baidu EZDL. "Even if you have had no exposure to programming, you can quickly build models on this platform with zero barriers. EZDL can help companies with limited AI experts and computing resources to quickly and efficiently complete deep learning training and deployment with only a small amount of data."
The "small amount of data" feature is a recognition of the fact most businesses don't have enormous datasets to draw upon for training. EZDL models can be built with very modest-sized training sets – often just tens or hundreds of examples, rather than the thousands or even millions typical of the models trained by the web giants. The cut-down datasets have the fortuitous side-effect of reducing training times by orders of magnitude.
Some of this simplification may be related to the fact that EZDL is currently limited to three types of models: image classification, object detection, and sound classification. Since much work has already been done in these areas, Baidu was undoubtably able to incorporate the best algorithmic approaches for these types of models into their platform.
The company has already collected a number of use cases from a handful of early adopters. One of them, Idcool, a home decorating website, used EZDL for image classification to identify the design style and room type from home improvement pictures. The trained models were able to classify 13 design styles and 15 room types with an accuracy of about 90 percent. The website saw a 50 percent increase in image utilization and a 30 percent uptick in click-through-rate using a recommendation feature based on this image classification.
Other examples include those for pavement damage monitoring, quality inspection of manufactured keyboards, retail inspection for supermarket shelves, blood cell counting, security monitoring, and voice recognition for wildlife. Accuracy rates for these models ranged from 88 to 95 percent.
The EZDL platform is part of a comprehensive AI strategy at Baidu that rivals those at Google, Microsoft, and Amazon. It's "Baidu Brain" stack encompasses everything from custom AI chips to deep learning frameworks. The company also provides developers access to machine learning libraries in speech recognition, vision, natural language processing, and augmented/virtual reality.
Although, it's sometimes called the "Google of China," the company has global aspirations and a rather Silicon Valley attitude when it comes to sharing technology. According to Youping Yu, General Manager of AI Ecosystem Division at Baidu, the company is seeking to create an open, democratized AI ecosystem that is available to anyone in the world. From his perspective: "Technology has no borders."